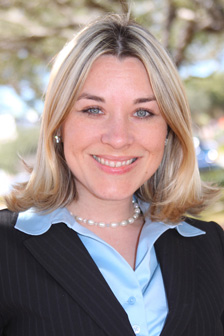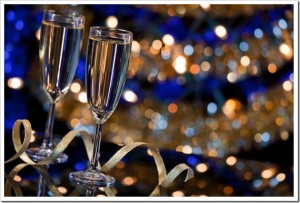 Happy New Year! Thank you for a wonderful 2014.
Is this the year to sell your home? 2015 is already trending up and should be another stellar year. With less competition and strong demand now is the perfect time to consider selling your home. Check out this great blog on 5 Reasons Why You Shouldn't Wait to Sell Your Home and allow me to support and guide you in this or other important real estate decisions.
Please enjoy my December Newsletter for the latest Sarasota Market Update, Sarasota Events, Sarasota History Highlights and more by clicking here.